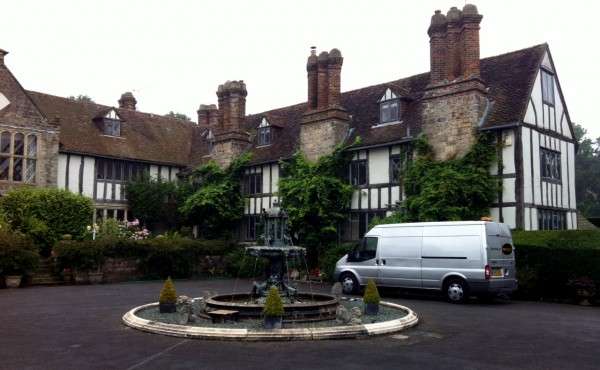 Contact Totally Blocked for all your drainage needs including Emergency Drain Unblocking. We offer a reliable 24 hour call out service for emergency drain unblocking throughout West Sussex, Hampshire & Surrey. For blocked drains or sinks, don't despair, call Totally Blocked!
If you have a blocked drain, a blocked toilet or a blocked sink, Totally Blocked have an affordable solution for you. Totally Blocked are your local drain unblocking specialists in Chichester, West Sussex, Surrey & Hampshire.
Please Contact Totally Blocked via the telephone numbers or email address below, alternatively, please fill out the enquiry form.
Phone: 01243 602 841
Mobile: 07712 671 664
Email: info@totallyblockeddrains.co.uk