Home Buyers Drain Surveys Chichester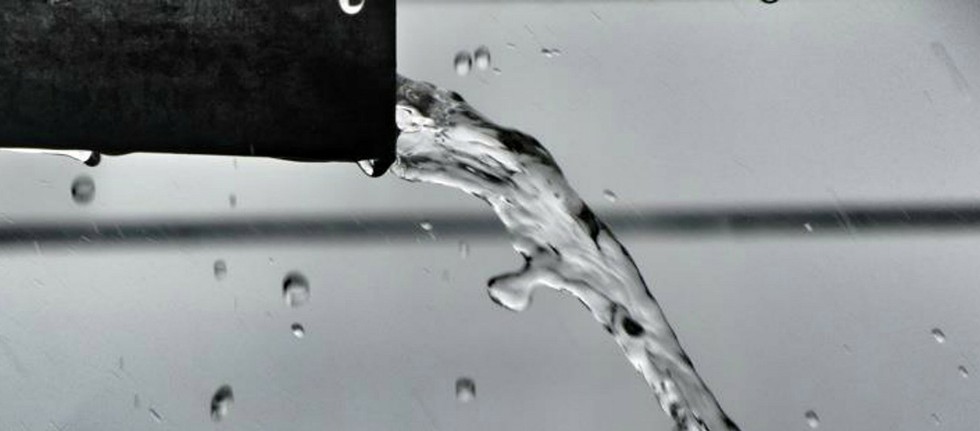 When buying a new house, there are aspects of the property you need to think about getting surveyed, however pre purchase drain surveys can often be overlooked, but this could end up costing you thousands in unexpected repairs that insurance won't cover.
What are home buyers drain surveys?
A Home Buyers Drain Survey is carried out prior to the purchase of a new home or commercial property. This is done through the use of a CCTV Camera being inserted into drains throughout the property and/or site. This is the most effective way to look for any evidence of serious blockages, pipe fractures or deformations, cracks, destructive tree roots and even a complete collapse. A DVD recording and survey report is then provided as evidence of the findings.
Why would I need a pre purchase drain survey?
Home Buyers Drain Surveys would be considered essential in older properties as many older systems have shallower falls which could mean standing water and 'matter' building up. Older systems are also more susceptible to cracks and fractures.
A drain survey would also be advised when a large number of trees are on site to identify if any tree roots are growing into the drains, already causing damage/or have the potential to cause damage as this could be very costly to fix, not to mention the upheaval and subsequent cost in getting to the pipes. If a drain survey does find a serious problem, the existing homeowner's insurance should then cover the suggested repair work. However, if a survey was not carried out and a problem was then found once the purchase had completed, you may find trouble getting the repairs covered by your insurance. Although the price of a drain survey is one you may not have consider as a necessity, it is justified by the potential costs that could incur if one isn't carried out.
As drainage specialists, Totally Blocked are pleased to offer this service, please call us on 01243 602 841 for a quote and to arrange your survey or send us a message through our contact form HERE.